Smell Gas? Call 0800 002 001
Welcome to the Natural Gas NI website
Here you will find support for natural gas consumers across Northern Ireland including information for network operators and suppliers as well as helpful information on energy efficiency, codes of practice, energy care schemes for vulnerable consumers, payment options and additional support services.
Natural Gas Network Operators and Suppliers Explained:
Network Operators:
In each of the areas highlighted on the map there is a dedicated network operator responsible for the infrastructure that brings natural gas to your home.
Gas Suppliers:
In each of these areas there is a gas supplier(s) responsible for supplying gas from the natural gas infrastructure to your home. All of your queries should be directed to gas suppliers in the first instance.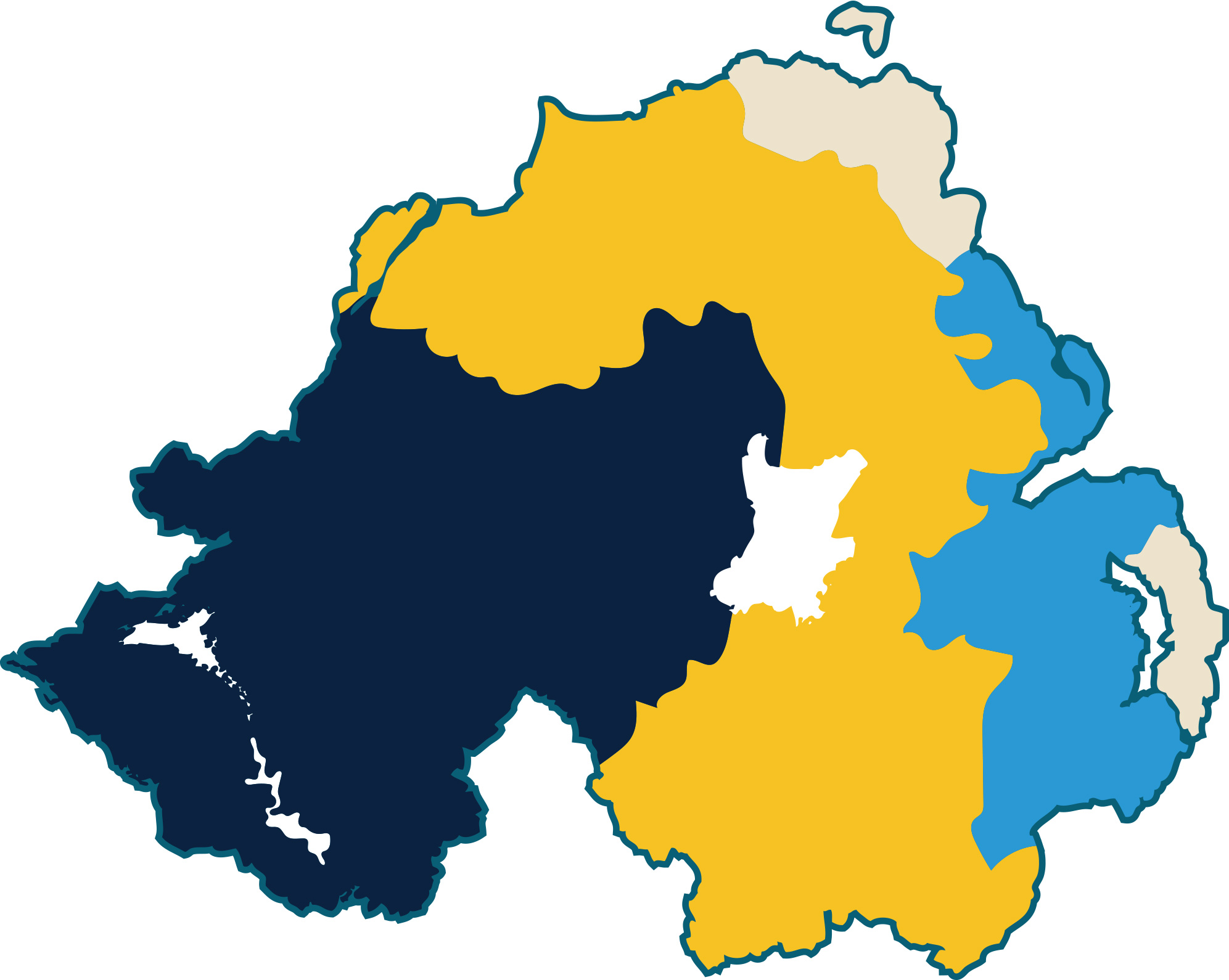 Helpful Information
Click to expand each section